Videos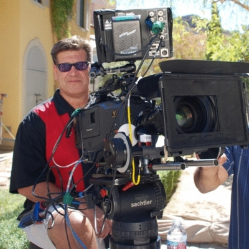 Worship Factory provides video based teaching and informational resources which are intended for the members and creatives to enjoy and learn from. If you have a video that you would like to submit, please use the contact form to let us know. We are also looking for a video/media team to help build a video library and create videos for the Internet.
Once again, use the contact form to let us now if you're interested.
Mandie Pinto Czarnecki
Worship leader at Real Life Church in Santa Clarita California, conference worship leader, musician, singer, songwriter and recording artist.


Mandie Czarnecki Interview 1 - Play
Mandie Czarnecki Interview 2 - Play
Download her bio - PDF