Featured Artist

Joey O' Connor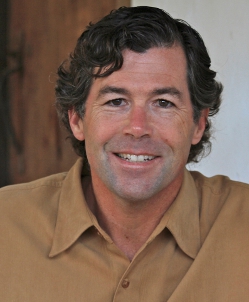 Joey O'Connor is an award-winning screenwriter, author, pastor, film producer and speaker. Founder and executive director of The Grove Center for the Arts & Media, Joey has been led to a ministry dedicated to cultivating the spiritual growth and creative work of artists. Joey, his wife, Krista, and their four children live in San Clemente, California.
If you would like to find out more about Joeys Blog, check out his website at www.joeyo.org.
To listen to the broadcast with joey, click on the links below
Joey O'Connor February 25, 2012 - 1
To listen to our previous shows click on the podcast button.